ATLA Foundations: Introduction to Advanced Coursework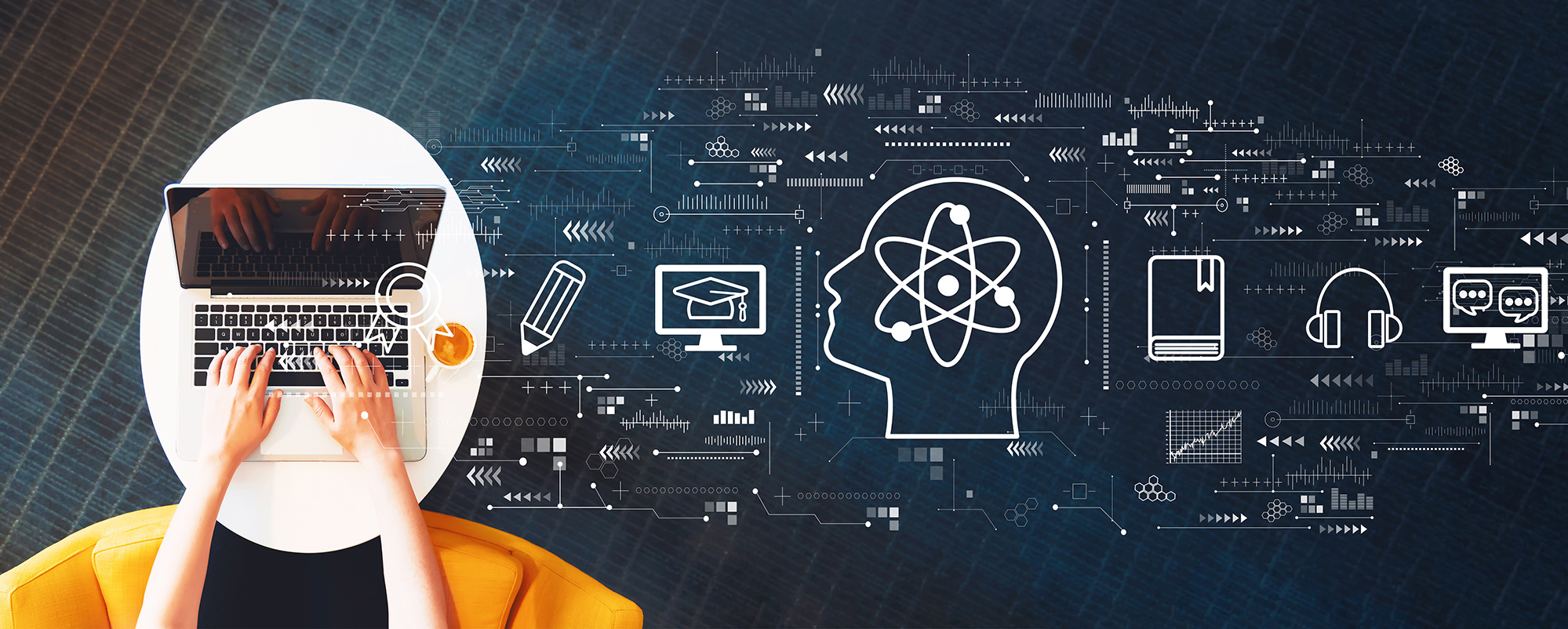 To best serve our community of learners during these challenging times, we are excited to introduce ATLA Foundations: Introduction to Advanced Coursework. These boot-camp style online courses offer students a chance to get ahead for their upcoming school year.
With suspensions in standardized testing requirements, admissions officers will likely put a greater emphasis on a student's high school transcript. We have designed our courses to provide a foundational introduction to advanced academic classes, preparing students to start out strong in their AP, IB, CAS, and other high-level coursework.
We are also offering Advanced Study Skills classes (with levels for both high school students and students entering college) intended to strengthen academic skills, executive functioning, and time management for students looking to maximize their studying efficiency.
Logistics
All classes and office hours will be conducted online via Zoom or Google Meet.

Dates

: July 20 to August 14

Meetings

: each week will feature one hour-long classes on Mondays and Wednesdays and one hour-long office hour on Fridays for a total of

12 hours of instruction

for each class

Cost

: $795 per class

Class size

: classes will be capped at 10 students

We're scheduling classes to enable students to attend multiple courses.
Contact Us
Call: 1.310.201.0116
Email: info@advantage-la.com