For over ten years, Advantage Testing of Northern New Jersey has delivered exceptional educational services to families throughout Central and Northern New Jersey. Launched by Barry Kramer, we have helped hundreds of students accomplish their academic and professional goals.
All Advantage Testing of Northern New Jersey tutors have demonstrated excellence and devotion to education. Not only are our tutors honors graduates of top universities who have mastered every subject that they teach, they are experienced, dedicated, and compassionate teachers.
Our tutors specialize in one-on-one tutoring for the ACT, SAT, AP Exams, SSAT, ISEE, LSAT, GRE, GMAT, and many academic subjects. We develop individually tailored programs that complement each student's schoolwork and achieve success.
Advantage Testing of Northern New Jersey maintains tutoring and administrative offices in Short Hills, NJ. Our tutors also travel to student's homes in Northern and Central New Jersey and Skype with students outside the area. Contact us to discuss your tutoring options.
Tutors in Northern NJ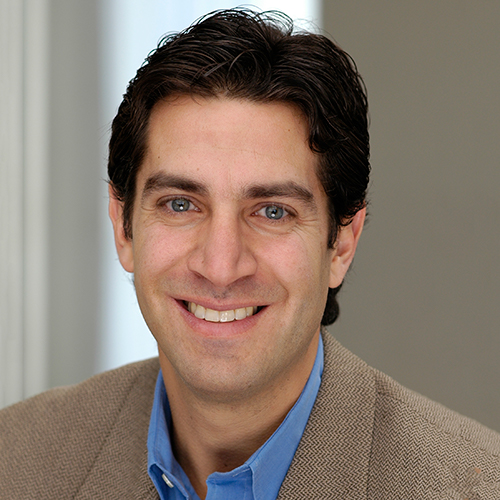 Tutor of: SAT, ACT, LSAT, GMAT, GRE, SSAT, ISEE; and more
J.D. from New York University School of Law.
B.A., magna cum laude, in English from University of Pennsylvania.
AP Scholar with Honor; High School Valedictorian.
Director of Advantage Testing of Northern New Jersey.