Advantage Testing of Charlotte has provided outstanding tutoring to students in the area since 2014. Located in Southpark, Advantage Testing of Charlotte develops individually tailored programs that are designed to complement a student's schoolwork and achieve a consistent strategy for success. We offer both test preparation and academic tutoring, including the development of custom curricula for students who seek academic enrichment beyond what their schools may offer.
Tutors in Charlotte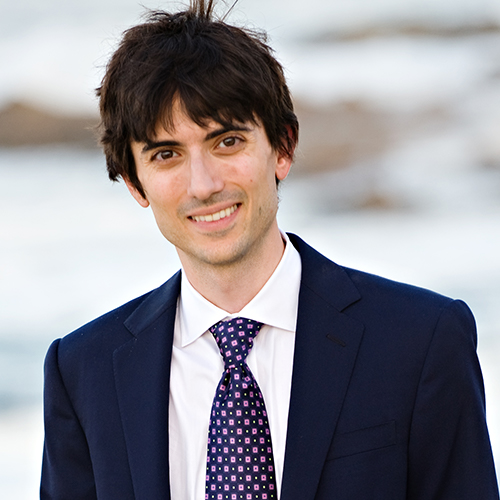 Tutor of: SAT, ACT, LSAT, GMAT, GRE, MCAT, SSAT, ISEE; and more
B.A., magna cum laude, in Music from Harvard University.
Dean's List; Harvard College Scholarship for Academic Distinction; Robert C. Byrd Scholar; Arthur Smithies Prize; National Merit Finalist; AP Scholar with Honors; Harvard Book Award.
Head of Advantage Testing's GMAT and GRE Programs.
Director of Advantage Testing of Westport, Advantage Testing of Philadelphia, Advantage Testing of Charlotte, Advantage Testing of Denver, and Advantage Testing of New Orleans.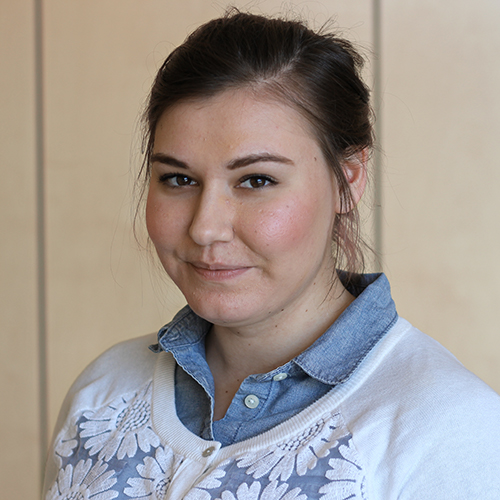 Tutor of: SAT, ACT, LSAT, GMAT, GRE, SSAT, ISEE, AT Silicon Valley Academy; and more
M.A. in Philosophy from the University of Oxford.
B.A. in Philosophy, Linguistics, and Classics from the University of Arizona.
Americorp Fellow.