One of Advantage Testing's newest offices, Advantage Testing of Las Vegas develops individually tailored programs that are designed to complement a student's schoolwork and achieve a consistent strategy for success. Located in the Summerlin area, Advantage Testing of Las Vegas offers both test preparation and academic tutoring, including the development of custom curricula for students who seek academic enrichment beyond what their schools may offer.
Tutors in Las Vegas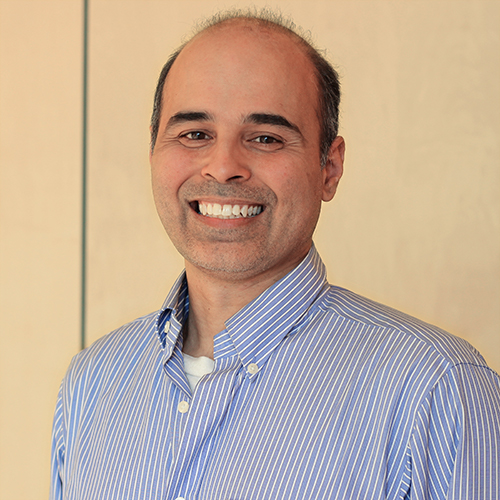 Tutor of: SAT, ACT, Physics, Math Level 1, Math Level 2, Literature, U.S. History, World History, LSAT, GMAT, GRE, MCAT, SSAT, ISEE; and more
M.B.A. in International Strategy and Finance from Yale School of Management.
B.A. in Physics and Mathematics from Pomona College.
Director of Advantage Testing of Silicon Valley, Advantage Testing of Chicago, Advantage Testing of Portland, Advantage Testing of Seattle, Advantage Testing of Minneapolis, Advantage Testing of Las Vegas, and Advantage Testing of New Orleans.
Tutor of: SAT, ACT
B.A., magna cum laude, in Economics from Princeton University.
Presidential Scholar; National Merit Scholar; AP Scholar.