The ISEE is an independent school (elementary, middle, and high school) admissions exam that is administered either on a computer or in paper format.
Our ISEE Tutoring Program
We take an educational approach to the ISEE, recognizing that it may be a student's first significant standardized test. By teaching the core concepts—verbal reasoning skills, math concepts, critical reading methods, and vocabulary—that appear on the test, our students become confidently prepared for the test and for their future academic work.
Our tutors initially focus on the academic substance of the ISEE, with close attention to how the content relates to each student's prior schoolwork, strengths, and weaknesses. As the program progresses, students learn to apply this knowledge and problem-solving strategies through drills, homework, and full-length, proctored practice tests.
Contact us to speak to a program consultant to discuss your student's goals and schedule a diagnostic ISEE.
Program Length
We recommend that students start preparing for the ISEE several months before they intend to take the official test. We tailor our programs for each student based on diagnostic test scores and the student's needs and goals.
While the test format is relatively consistent, three versions of the ISEE are offered to students in different grades:
Lower Level is for students currently in grades 4–5
Middle Level is for students currently in grades 6–7
Upper Level is for students currently in grades 8–11
Before deciding on whether to take the ISEE or SSAT, check the specific admissions requirements at the schools to which you are considering applying. Some independent schools accept either test, but many schools insist on one or the other.
Many of our students have benefitted from preparing for and taking both the ISEE and SSAT. Though the two tests have slightly different histories, they are similar in content and in purpose. We will help you decide which test to take given your student's strengths, weaknesses, and application goals.
Section

Number of Questions

Minutes per Section

Content

Verbal Reasoning

Lower: 34 Questions

Middle / Upper: 40 Questions

20 Minutes

Synonyms and vocabulary-based sentence completions

Quantitative Reasoning

Lower: 38 Questions

Middle / Upper: 37 Questions

35 Minutes

Arithmetic, basic algebra, and basic geometry

Reading Comprehension

Lower: 25 Questions

Middle / Upper: 36 Questions

Lower: 30 Minutes

Middle / Upper: 35 Minutes

Passage-based critical reading

Mathematics Achievement

Lower: 30 Questions

Middle / Upper: 47 Questions

Lower: 30 Minutes

Middle / Upper: 40 Minutes

Arithmetic, basic algebra, and basic geometry

Essay

1 Prompt

30 Minutes

Student-produced response to a given topic
Download ISEE Upper and Middle Level Format and Timing as a PDF.
Download ISEE Lower Level Format and Timing as a PDF.
What Is the Format of the ISEE Online At Home?
The exam is the same length as the standard ISEE and tests the same content. It must be taken on a desktop or laptop computer (Windows or Mac). Students must take the test alone. A parent/guardian may be in the room to assist with the initial setup, but they must leave before the test begins.
How is the ISEE Scored?
The Verbal, Quantitative, Reading, and Math sections are each scaled from 760 to 940, with corresponding percentile ranks and stanines. Stanines are another ranking system in which the numbers 1–3 roughly represent below average, 4–6 average, and 7–9 above average.
The essay is not scored but rather sent to schools along with the ISEE score report.
The ISEE does not deduct points for incorrect answers.
When is the ISEE Taken?
The ISEE can be taken up to three times in an admission cycle, once per testing season: Fall (August–November), Winter (December–March), and Spring/Summer (April–July). Most independent high schools require students to take the ISEE during the academic year in which they submit their application, so we recommend that most students take the test in the Fall and Winter windows.
The ISEE is given frequently throughout the year, both on a computer and in pencil-and-paper format. You can find dates at locations near you on the official ISEE website.
To download this information as a PDF, click here.


Is the ISEE Offered Remotely Now?

As a result of the COVID-19 pandemic, ERB now offers the ISEE At Home, a remotely-proctored, online exam. This option is only available to students applying to Grades 5–12 and testing in the United States and Canada.
Where possible, ISEE tests are also being administered at Prometric Test Centers and at scheduled paper test centers.
Closures to test centers administering the test due to COVID-19 will also be posted on the official ISEE website.




Tutors in Washington DC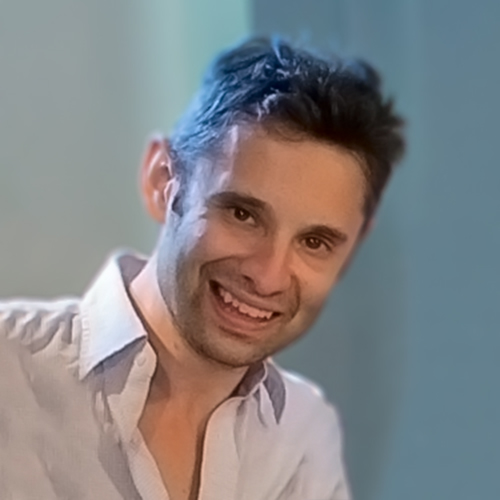 Tutor of: SAT, ACT, LSAT, GMAT, GRE, SSAT, ISEE, Bar Exam; and more
J.D. from Yale Law School.
M.F.A. from the University of Southern California School of Cinematic Arts.
B.A./B.S. in English and Film & Television from Boston University.
Mary Pickford Scholar; Phi Beta Kappa; Boston University Trustee Scholar; Florida Keys Emerging Playwright; Kodak Film Scholar.
Tutor of: SAT, ACT, LSAT, GMAT, GRE, SSAT, ISEE; and more
M.B.A. in Marketing and Strategic Planning from the Wharton School, University of Pennsylvania.
Sc.B. in Applied Mathematics and Economics from Brown University.
Director of Advantage Testing of Washington DC.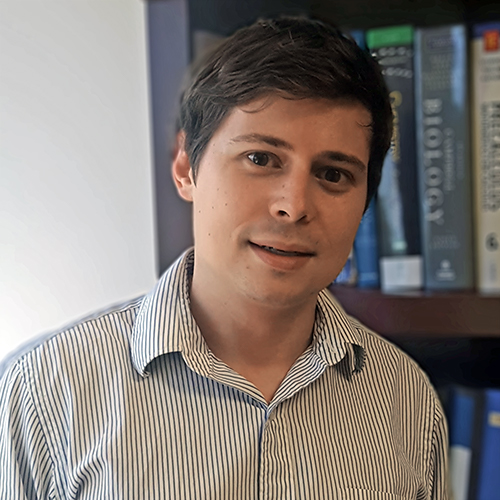 Tutor of: SAT, ACT, GMAT, GRE, SSAT, ISEE; and more
M.Ed. in Secondary Education from The George Washington University.
B.A., magna cum laude, in English and French from Vanderbilt University.
Dean's List; National French Honor Society; National Merit Letter of Commendation; ETS Recognition of Excellence for Outstanding Score on Praxis II: English Language.