The Bar Exam is a critical professional exam that law school graduates must pass before practicing law.
Our Bar Exam Tutoring Program
The Bar Exam differs from state to state. Our programs are tailored to the individual student's strengths, weaknesses, and intended state of practice.
Contact us for information about preparing for the Bar Exam in your state.
Bar Exams are administered by individual states. In most states, the exam occurs over two days and includes the Multistate Bar Examination.
Multistate Bar Examination (MBE)
Students extensively review the seven substantive law subjects that are tested on the Multistate Bar Examination:
Constitutional Law
Contracts
Criminal Law
Criminal Procedure
Evidence
Real Property
Torts
Students practice the specific multiple choice questions most likely to appear on the MBE.
New York State Bar
Students intending to take the New York State Bar also study the subjects that appear on the in-state portion of the NY Bar Examination:
Conflict of Laws
Business Relationships (including Agency, Business Corporations, Limited Liability Companies, Partnerships and Joint Ventures)
NY and Federal Constitutional Law
Contracts and Contract Remedies
Criminal Law and Procedure
Evidence
Matrimonial and Family Law
New York and Federal Civil Jurisdiction and Procedure
Professional Responsibility
Real Property
Torts and Tort Damages
Trusts, Wills and Estates
UCC Articles 2, 3, and 9
| | | | |
| --- | --- | --- | --- |
| Section | Content | Duration | Description |
| Multistate Bar Examination | 200 multiple choice questions | 6 hours | Questions cover Contracts, Torts, Constitutional Law, Criminal Law, Criminal Procedure, Evidence, and Real Property. |
| NY State Examination: Morning Session | 50 multiple choice questions and 3 essays | 3 hours | The New York portion of the bar exam may cover the material tested on the MBE as well as Business Relationships, Conflict of Laws, New York Constitutional Law, Family Law, Remedies, New York and Federal Civil Jurisdiction and Procedure, Professional Responsibility, Trusts, Wills and Estates, and UCC Articles 2, 3, and 9. Each essay question tests more than one subject. |
| NY State Examination: Afternoon Session | 2 essays and the Multistate Performance Test | 3 hours | The Multistate Performance test is a written skills question to assess the candidate's aptitude for legal analysis, fact analysis, problem solving, resolution of ethical dilemmas, organization and management of lawyering task, and communication. |
How is the Bar Exam Scored?
Weighted final scores on the New York State Bar Examination range from 0 to 1,000. Candidates must score at least 665 to pass the examination.
The final score is calculated by scaling the raw scores attained by the applicant on each portion of the exam. The Multistate Bar Examination accounts for 40% of the final score, the New York multiple choice section for 10%, and the written portion for 50%.
When is the Bar Exam Taken?
Bar Exam administrations vary by state. The New York State Bar Exam is administered twice a year, on the last Tuesday and Wednesday of February and July.
Tutors in Washington DC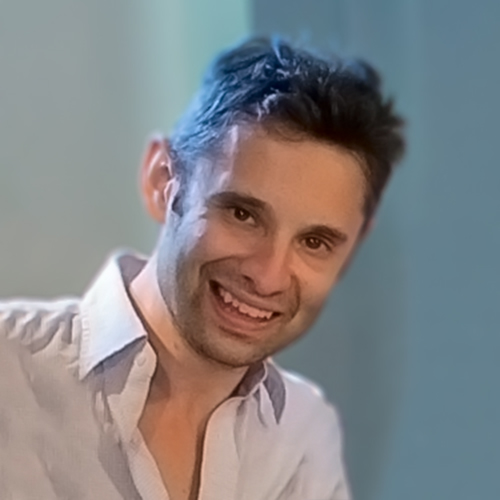 Tutor of: SAT, ACT, LSAT, GMAT, GRE, SSAT, ISEE, Bar Exam; and more
J.D. from Yale Law School.
M.F.A. from University of Southern California School of Cinematic Arts.
B.A./B.S. in English and Film & Television from Boston University.
Mary Pickford Scholar; Phi Beta Kappa; Boston University Trustee Scholar; Florida Keys Emerging Playwright; Kodak Film Scholar.