For almost two decades, Advantage Testing of Princeton has provided outstanding tutoring to hundreds of students both in the region directly and around the world via video conferencing. Launched by Mark Heimann in 2001 and located between the town centers of Princeton and Lawrenceville, Advantage Testing of Princeton is easily accessible to all of the area's local, day, and boarding schools. Utilizing our depth of experience and breadth of compassion, we develop individually tailored programs that are each designed to complement the student's schoolwork and achieve a consistent strategy for success.
Tutors in Princeton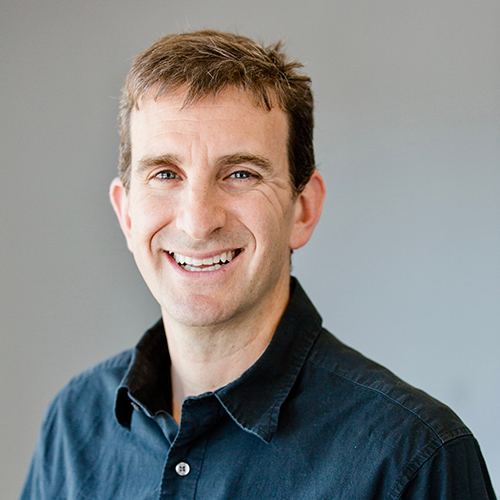 Tutor of: SAT, ACT, GMAT, GRE
M.Ed. in Humane Education from Cambridge College.
B.A. in English and Theatre from Duke University.
Program Coordinator of Advantage Testing of Princeton.