The LSAT is a digital exam that plays a pivotal role in law school admissions. It is weighed at least as heavily as the undergraduate grade point average for admission to many selective law schools.
Our LSAT Tutoring Program
Our educational and comprehensive approach to LSAT preparation has led to dramatic score improvements, sharper reasoning skills, and heightened self-confidence. We evaluate each student's strengths and weaknesses, develop an individual program that meets the student's needs, and emphasize a thorough analysis of the exam itself.
Through weekly meetings and homework, we present methods for identifying and understanding the specific question types encountered on the LSAT. Proctored, full-length practice tests provide opportunities for students to exercise techniques for solving problems on each section of the test.
Contact us to speak to a program consultant about your goals and set up a diagnostic LSAT.
Program Length
Our LSAT program is long-term and rigorous. We recommend that students dedicate a few months to preparing for the LSAT. This thorough approach allows students to achieve their best possible results on this important exam.
Law Schools Accepting the GRE/GMAT
Several law schools have announced plans to accept the GRE or GMAT as an alternative to the LSAT. A downloadable list of these law schools is available here.
| | | | |
| --- | --- | --- | --- |
| Section | Number of Questions | Minutes per Section | Content |
| Logical Reasoning | 24–26 Questions | 35 Minutes | Identify and assess reasoning in given arguments |
| Analytical Reasoning | 22–24 Questions | 35 Minutes | Make inferences based on a series of specified constraints and conditions |
| Reading Comprehension | 26–28 Questions | 35 Minutes | Critical reading comprehension of given passages |
| Experimental (unscored and unidentified) | Varies | 35 Minutes | Logical Reasoning, Analytical Reasoning, or Reading Comprehension |
Additionally, students must complete the LSAT Writing test, a 35-minute essay prompt, at a time and place of their choosing (not at the official test administration).
Download LSAT Format and Timing as a PDF.
How is the LSAT Scored?
LSAT scores are scaled from 120 to 180, based on the test-taker's performance on the multiple-choice sections.
The LSAT Writing sample is unscored, but it is sent to the applicant's selected law schools as part of the LSAT score report.
When is the LSAT Taken?
The LSAT is offered in June, July, September, October, November, January, February, March, and April.
LSAT Testing Limits
Starting with the August 2023 test administration, you will be allowed to take the LSAT:
Five times within the current reportable score period (approximately the last five years)
Seven times over a lifetime
Tests taken after September 2019 will count toward these limits. However, due to the COVID-19 pandemic, tests taken in May, June, July, and August 2020 will not count toward these limits.
Additionally, LSAC will not allow anyone who has scored a 180 within the current and past five testing years to retake the test, even if they achieved this score before September 2019.
Upcoming LSAT Dates and Registration Deadlines
| | |
| --- | --- |
| Test Date | Registration Deadline |
| October 13, 14, 15, and 16, 2023 | August 31, 2023 |
| November 8, 9, 10, and 11, 2023 | September 28, 2023 |
| January 12 and 13, 2024 | November 30, 2023 |
| February 9, 2024 | December 26, 2023 |
| April 12, 2024 | February 29, 2024 |
| June 7 and 8, 2024 | April 23, 2024 |
Note that there is no late registration period for the LSAT.
To download this information as a PDF, click here.
Tutors in Washington DC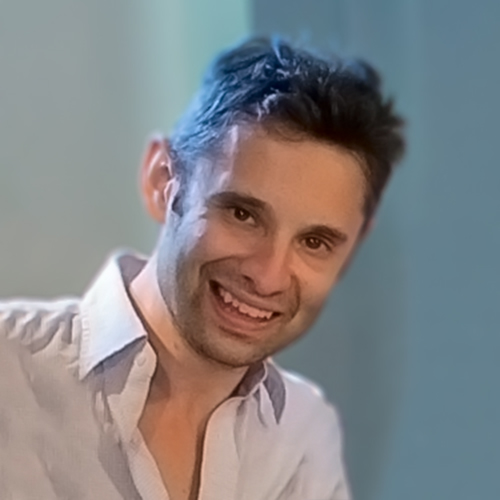 Tutor of: SAT, ACT, LSAT, GMAT, GRE, SSAT, ISEE, Bar Exam
J.D. from Yale Law School.
M.F.A. from the University of Southern California School of Cinematic Arts.
B.A./B.S. in English and Film & Television from Boston University.
Mary Pickford Scholar; Phi Beta Kappa; Boston University Trustee Scholar; Florida Keys Emerging Playwright; Kodak Film Scholar.
Tutor of: SAT, ACT, LSAT, GMAT, GRE, SSAT, ISEE
M.B.A. in Marketing and Strategic Planning from the Wharton School of the University of Pennsylvania.
Sc.B. in Applied Mathematics and Economics from Brown University.
Director of Advantage Testing of Washington DC.
Tutor of: SAT, LSAT, GRE
Ph.D. in Philosophy from Georgetown University.
B.A. in Philosophy from Duke University.
Philosophy Professor at Siena College.