Organizational Skills and Strategies for the Coming School Year
Regardless of individual learning style, when it comes to maintaining an organized and effective approach to their studies, every student can benefit from focused, personalized support. Advantage Testing's unique Back-to-School Program equips students with the organizational tools and resources they will need to start the year prepared to achieve optimal results.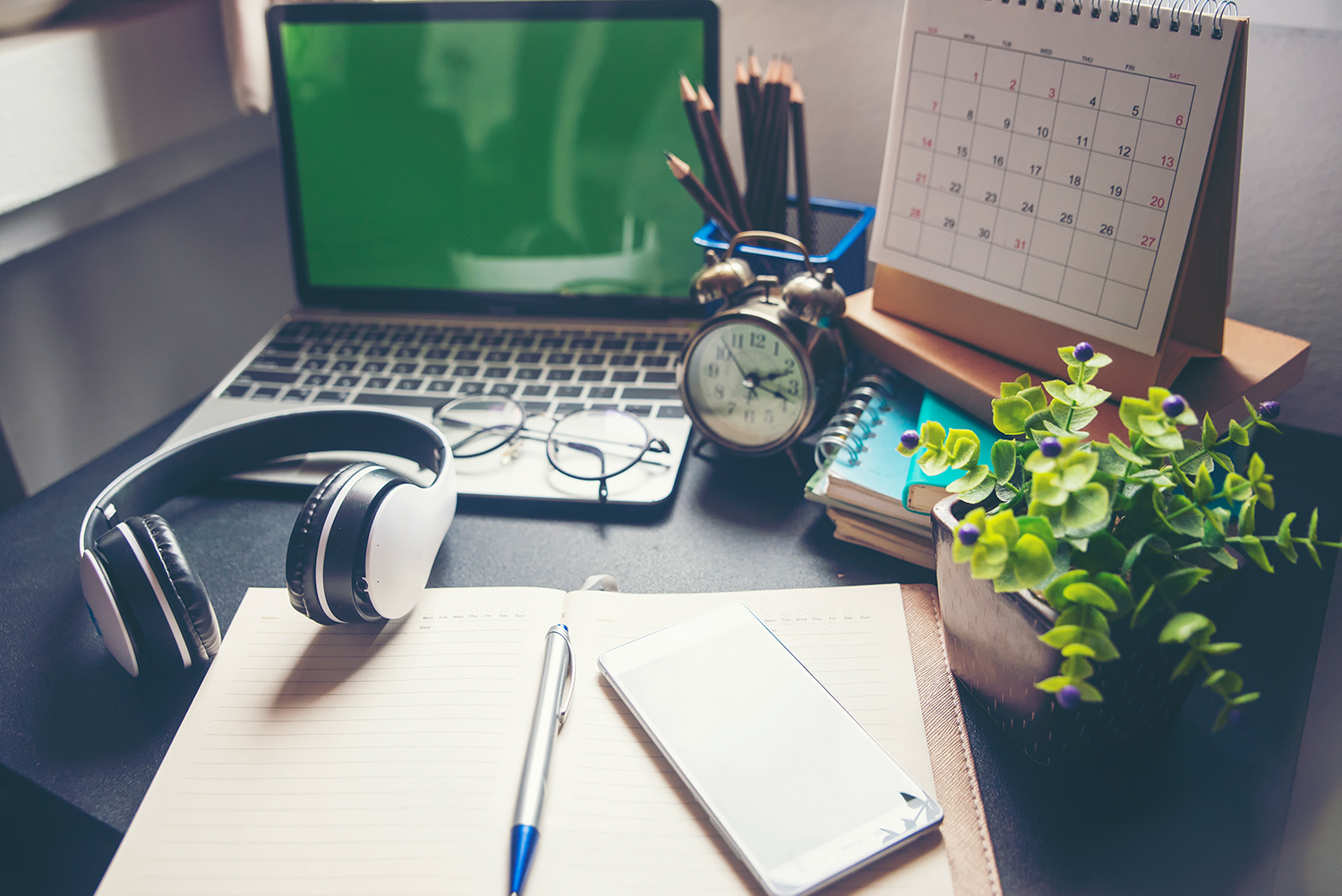 For more than 35 years, Advantage Testing has been committed to nurturing academic excellence as our students attain mastery of the academic content they encounter in school and on standardized tests. In our one-on-one tutoring programs, we have refined consistently reliable and proficient methods of organization, project management, and time budgeting in a learning environment. For the first time, Advantage Testing is presenting these techniques as a stand-alone instructional program that will prepare students to start the coming academic year with a comprehensive, individualized study plan and a blueprint for success.
Whether a student has a history of issues with organization and executive functioning, or is simply planning for an ambitious and productive school year, the Back-to-School Program will help them achieve and surpass their goals. Additionally, we have incorporated post-pandemic guidelines into the curriculum that will enable students to transition seamlessly should a return to remote or hybrid learning be required.
Back-to-School Program Logistics
Our Back-to-School Program teaches skills and strategies that will enable students to excel in their schoolwork and activities throughout the academic year. In one-on-one consultation, tutors work with students to review individually tailored best practices for scheduling, maintaining checklists, meeting deadlines, staying task-oriented, and apportioning larger projects into manageable assignments. They discuss the student's upcoming academic calendar and extracurricular commitments and identify previous challenges and areas of concern. Together, student and tutor will prepare a customized organizational binder that will help the student stay focused on current assignments while categorizing learning materials according to what requires immediate action, what should be kept handy for ongoing review, and what can be archived for future reference.
All-inclusive fees for the program covering in-person and/or remote private instruction and offline preparation of materials range from $3,600–$6,750 depending on the instructor. Ongoing consultation is available throughout the school year at the instructor's private tutoring rate.
More Details
Download our Back-to-School Program brochure
Contact Us
Call: 212.744.8800
Email: info@advantagetesting.com