ATLA Foundations: Environmental Science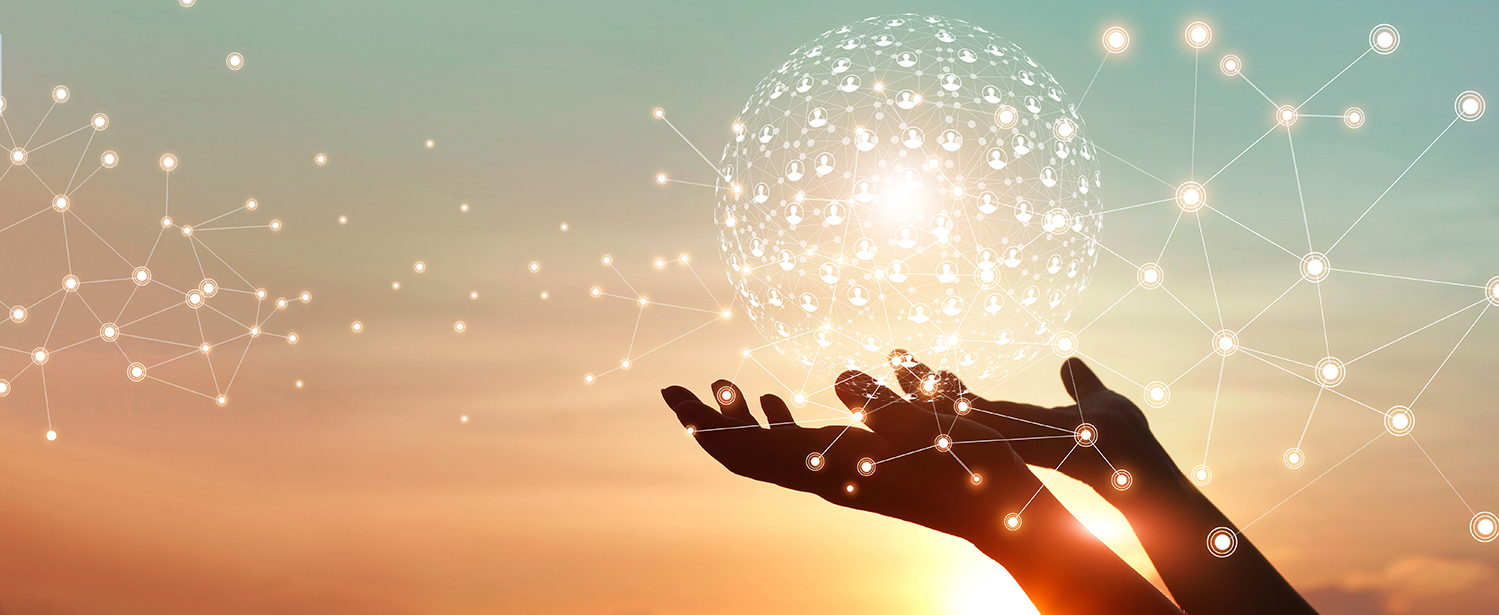 Global warming got you down? Let's talk about it. While we're at it, let's also talk about ecosystems, biodiversity, energy consumption/resources, and pollution. Intuitively, you might know all these factors contribute to climate change and environmental sustainability. In this course, we'll take a deeper dive into environmental interconnectedness, not only to give you a leg up for the upcoming year but also to equip you with the knowledge to mindfully interact with our environment. Let's work together to save our planet!
Logistics
This online course runs from July 20 to August 14, 2020

Class meets for an hour on Mondays and Wednesdays and includes one hour-long office hour on Fridays for a total of 12 hours of instruction

Class size is limited to 10 students

The complete course costs $795
More Details
Download our ATLA Foundations Environmental Science brochure
Contact Us
Call: 1.310.201.0116
Email: info@advantage-la.com


Tutor of: SAT, ACT, MCAT, SSAT, ISEE, ATLA Foundations, ATLA Biology, ATLA Environmental Science; and more
B.A., pre-med with a concentration in History, from Columbia University.
Guest Teacher at LAUSD's Sotomayor Learning Academies.