ATLA Foundations: Biology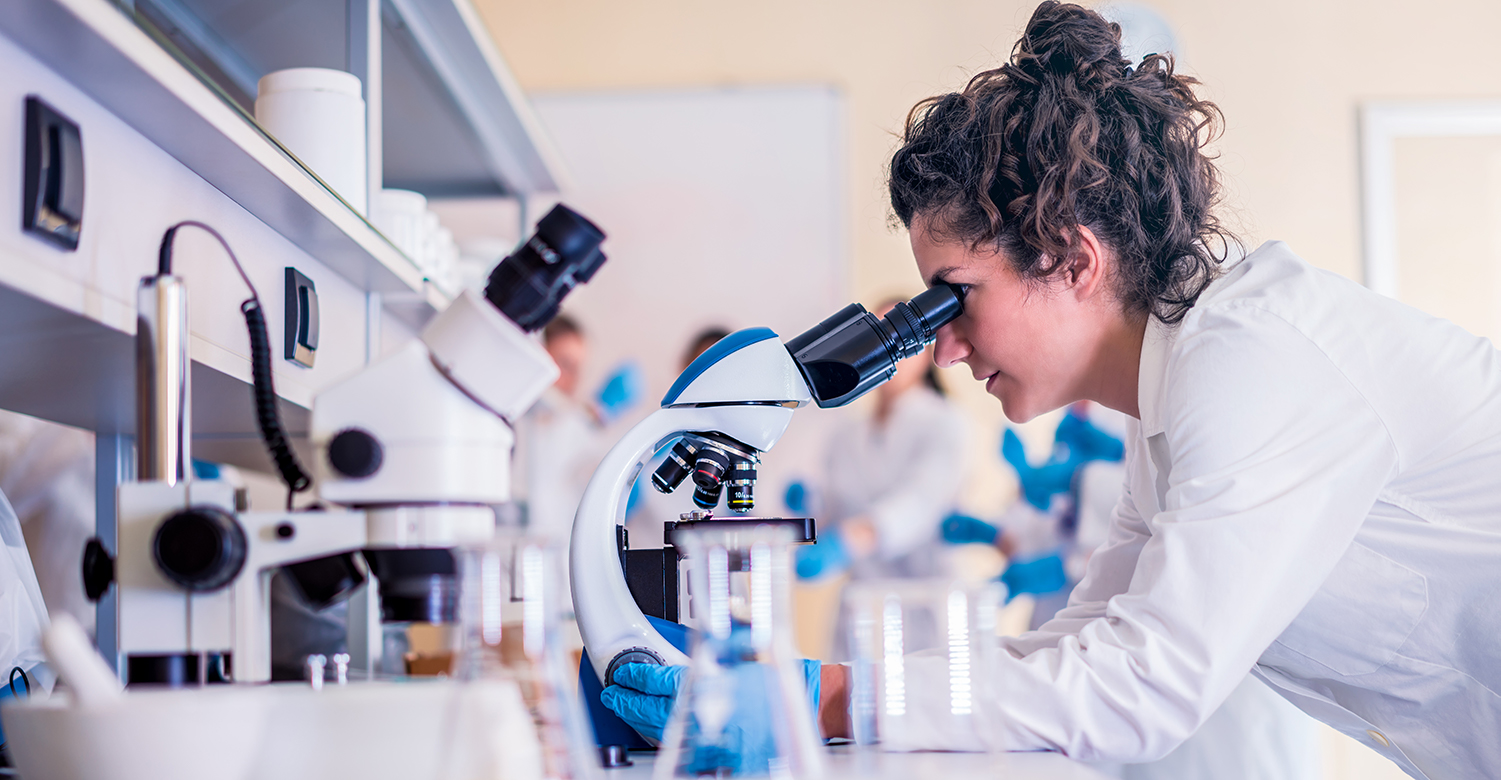 What could be more fun than an advanced summer Biology course? Beaches and amusement parks may sound enticing, but they've got nothing on cell structure and genetics! In this course, you'll learn not only about viral life cycles but also about cellular anatomy, cellular respiration, photosynthesis, and DNA and RNA replication—also known as the more challenging and complex topics presented in high school Biology. We'll give each student a sense of confidence and mastery as we move into the fall, especially given the unpredictable landscape of education in the near future. This course will be interactive, engaging, and applicable to current biological events. Hope to see you soon—virtually, of course!
Logistics
This online course runs from July 20 to August 14, 2020

Class meets for an hour on Mondays and Wednesdays and includes one hour-long office hour on Fridays for a total of 12 hours of instruction

Class size is limited to 10 students

The complete course costs $795
More Details
Download our ATLA Foundations Biology brochure
Contact Us
Call: 1.310.201.0116
Email: info@advantage-la.com


Tutor of: SAT, ACT, MCAT, SSAT, ISEE, ATLA Foundations, ATLA Biology, ATLA Environmental Science; and more
B.A., pre-med with a concentration in History, from Columbia University.
Guest Teacher at LAUSD's Sotomayor Learning Academies.