ATLA Foundations: Computer Science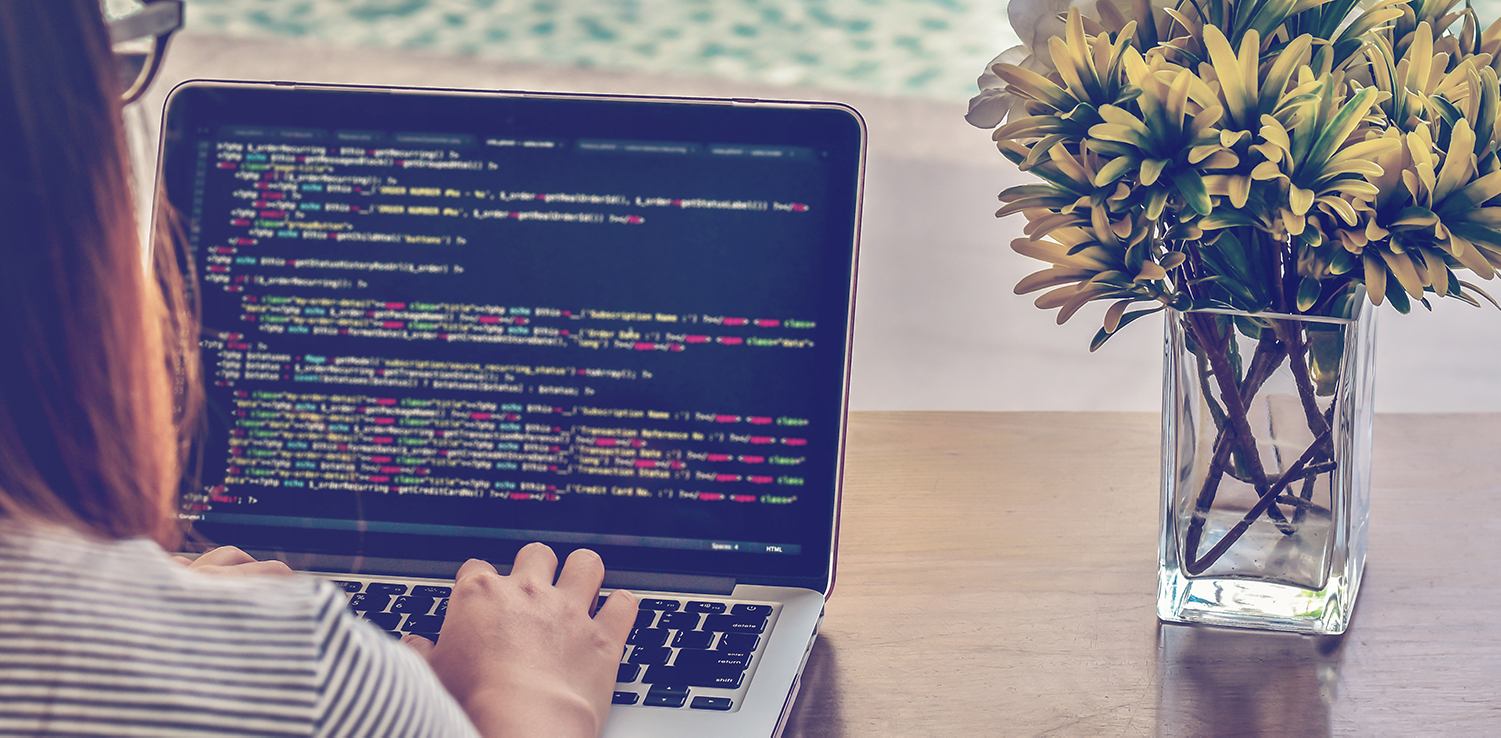 Love programming and psyched to take AP Computer Science? Great! Never programmed before in your life? Also great! In our Computer Science course, students will learn the basic syntax of programming in Java and how to construct meaningful and efficient functions. If you want a preview of what programming is actually like or need a refresher on some essential coding practices, then this is the course for you.
Logistics
This online course runs from July 20 to August 14, 2020

Class meets for an hour on Mondays and Wednesdays and includes one hour-long office hour on Fridays for a total of 12 hours of instruction

Class size is limited to 10 students

The complete course costs $795
More Details
Download our ATLA Foundations Computer Science brochure
Contact Us
Call: 1.310.201.0116
Email: info@advantage-la.com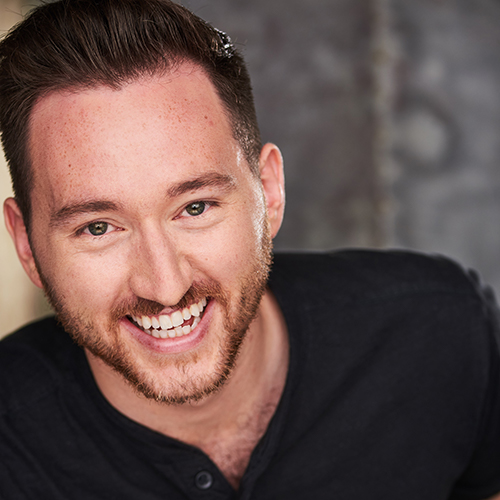 Tutor of: SAT, ACT, SSAT, ISEE, ATLA Foundations, ATLA Computer Science, ATLA Statistics
B.A. in Computer Science and Drama from Tufts University.