ATLA Foundations: Chemistry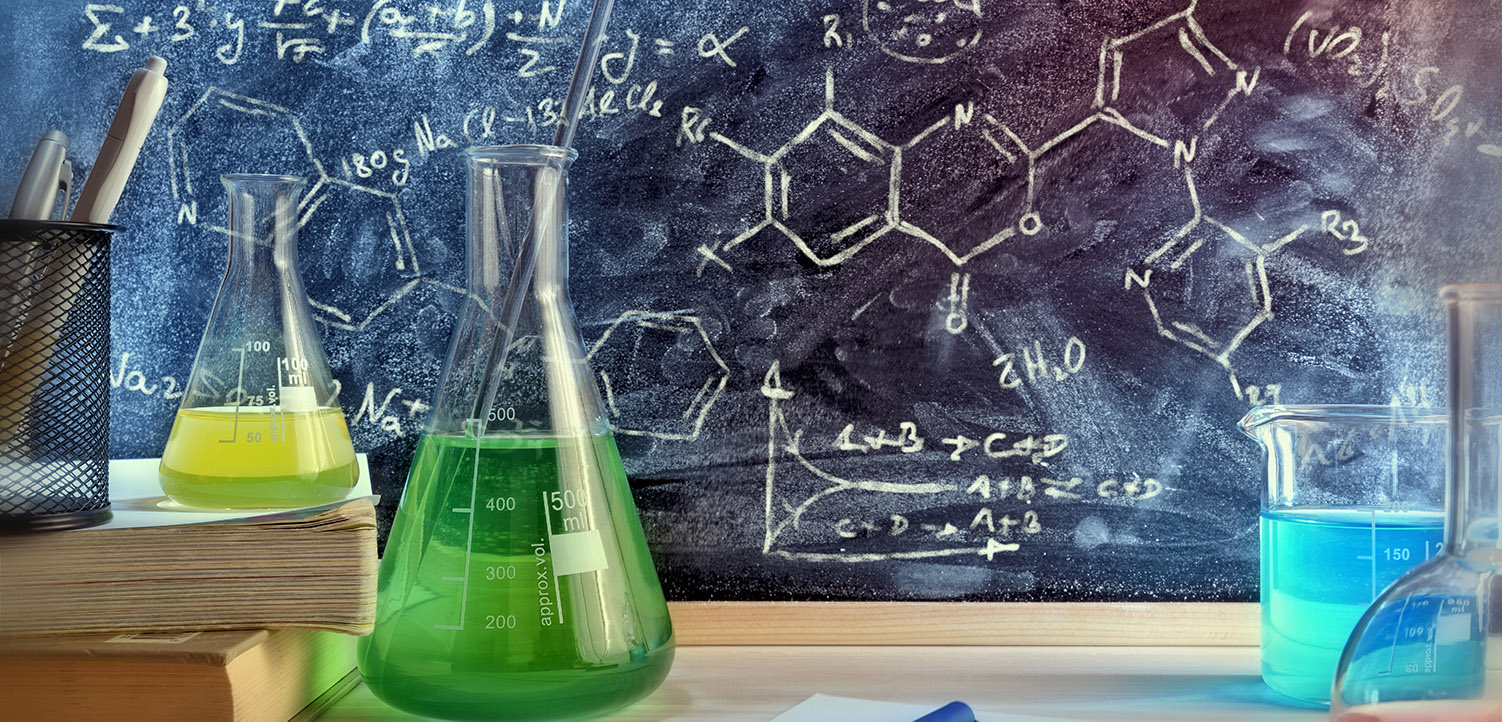 Our advanced course will introduce students to the fundamental concepts of Chemistry that will serve as the basis of all of the content they will study in high school Chemistry. Topics will include atomic structure, molecular structure and properties, intermolecular forces between molecules, and chemical reactions. Our goal is to provide students with a foundation of the most important concepts in Chemistry so that they can begin their classroom instruction with confidence.
Logistics
This online course runs from July 20 to August 14, 2020

Class meets for an hour on Mondays and Wednesdays and includes one hour-long office hour on Fridays for a total of 12 hours of instruction

Class size is limited to 10 students

The complete course costs $795
More Details
Download our ATLA Foundations Chemistry brochure
Contact Us
Call: 1.310.201.0116
Email: info@advantage-la.com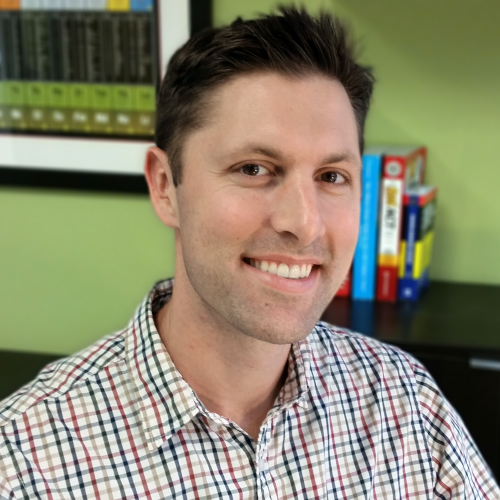 Tutor of: SAT, ACT, LSAT, GMAT, GRE, MCAT, SSAT, ISEE, ATLA Foundations, ATLA Chemistry
B.A. in Economics from Stanford University.
AP Scholar; Bergen County YMCA Scholar-Athlete of the Year.
Associate Director of Advantage Testing of Los Angeles.