ATLA Foundations Introduction to College: Advanced Research and Study Skills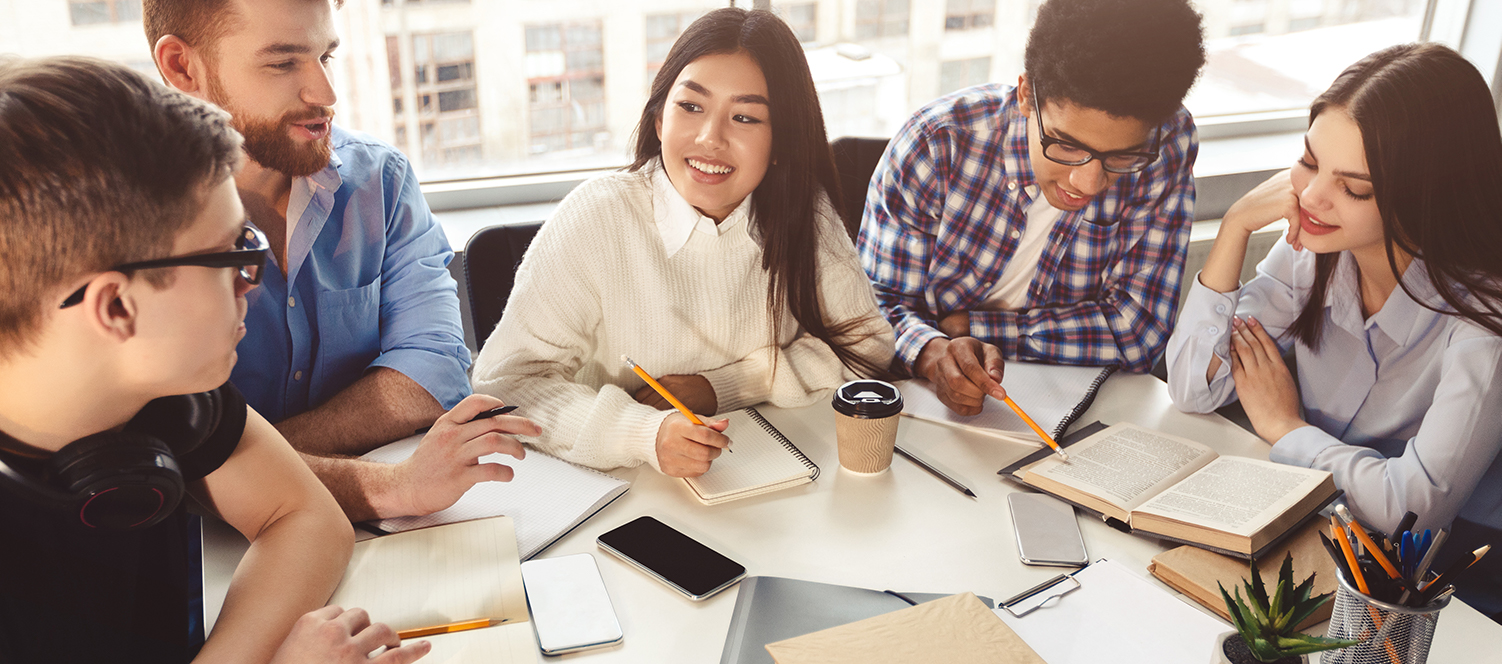 This course prepares recent high school graduates to make the transition to college life both academically and personally. Academically, students will first experience a crash course on what is required to write, research, and read at a college level. They will also learn the art of counterarguments and other tools that will help them surpass the expectations of any given writing assignment. Furthermore, students will learn how to navigate a working relationship with professors and teaching assistants, how to interpret a syllabus, and how to take advantage of the academic resources available to them. For many students, college will be their first experience living with greater autonomy. This course will also provide students with an understanding of the practical skills necessary to survive and thrive at college: time management, study skills, and study/work/social balance. Finally, all students will have the opportunity to meet one-on-one with each of the instructors teaching the course to receive individually tailored guidance as they prepare for this next step on their educational journey.
Logistics
This online course runs from July 20 to August 14, 2020

Class meets for an hour on Mondays and Wednesdays and includes one hour-long office hour on Fridays for a total of 12 hours of instruction

Class size is limited to 10 students

The complete course costs $795
More Details
Download our ATLA Foundations Advanced Research and Study Skills brochure
Contact Us
Call: 1.310.201.0116
Email: info@advantage-la.com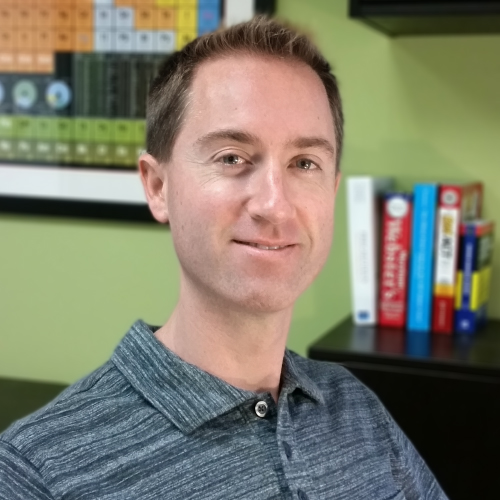 Tutor of: SAT, ACT, GRE, SSAT, ISEE, ATLA Foundations, ATLA World History, ATLA College Study Skills
Ph.D. in History from Yale University.
M.Phil. in History from Yale University.
M.A. in History from Yale University.
M.A. in Religion from Yale University.
B.A. in History and English Literature from the University of California, Los Angeles.
Foreign Languages and Area Studies Grant for German Language Study; Abraham J. Malherbe Award; Berkeley-Biddle-Woolsey Fellowship; National Merit Finalist; AP Scholar with Distinction.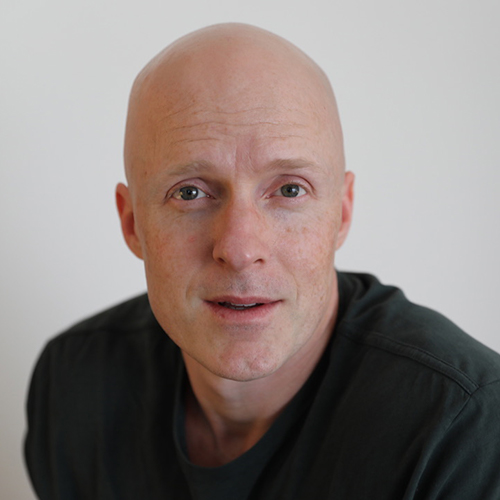 Tutor of: SAT, ACT, LSAT, GRE, SSAT, ISEE, Bar Exam, ATLA Foundations, ATLA Psychology, ATLA High School Study Skills, ATLA College Study Skills
J.D. from Georgetown University Law Center.
A.B. in Psychology from Georgetown University.