ATLA Foundations Introduction to High School: Advanced Writing and Study Skills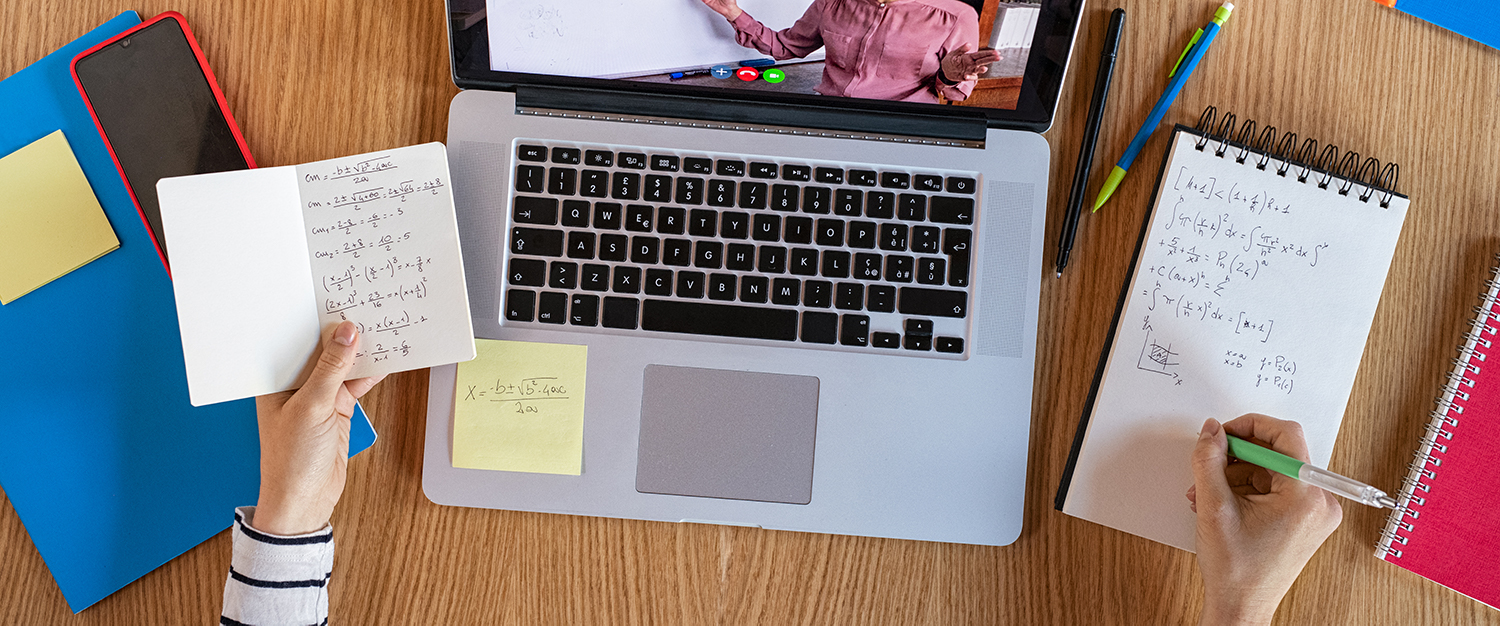 This course teaches high school students to write more proficiently, specifically at an AP or gifted level, and to study more effectively, especially in a remote learning environment. Students will learn the fundamental art of a written argument: claims, reasons, evidence, and analysis. They will discover how to create a thesis out of any given writing assignment, and they will explore tools such as counterarguments and close reading. Students will also focus on such essential study skills as time management, personal accountability/responsibility, and proper electronic communication (including email and videoconferencing). They will explore what it means to have greater autonomy in preparation for adulthood, including finding the appropriate balance for school life and social life (and, for many, work life). Finally, all students will have the opportunity to meet one-on-one with each of the instructors teaching the course to receive individually tailored guidance as they navigate high school during these unprecedented times.
Logistics
This online course runs from July 20 to August 14, 2020

Class meets for an hour on Mondays and Wednesdays and includes one hour-long office hour on Fridays for a total of 12 hours of instruction

Class size is limited to 10 students

The complete course costs $795
More Details
Download our ATLA Foundations Advanced Writing and Study Skills brochure
Contact Us
Call: 1.310.201.0116
Email: info@advantage-la.com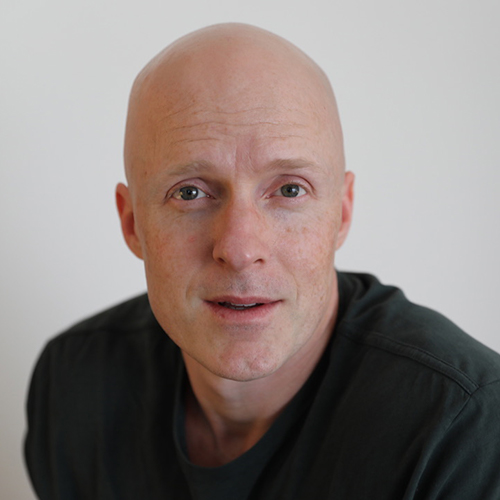 Tutor of: SAT, ACT, LSAT, GRE, SSAT, ISEE, Bar Exam, ATLA Foundations, ATLA Psychology, ATLA High School Study Skills, ATLA College Study Skills; and more
J.D. from the Georgetown University Law Center.
A.B. in Psychology from Georgetown University.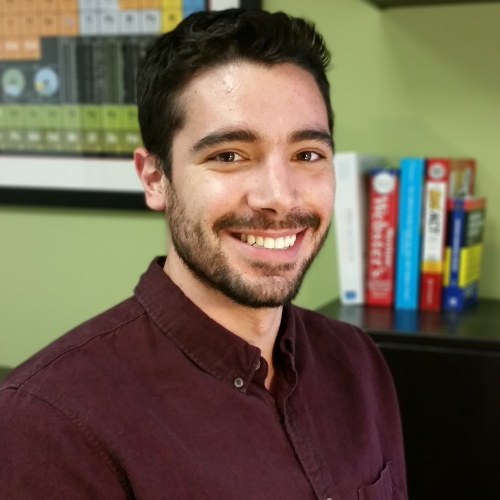 Tutor of: SAT, ACT, LSAT, GMAT, GRE, SSAT, ISEE, ATLA Foundations, ATLA High School Study Skills; and more
B.A. in Theatre Arts from Brown University.
Susan Ross Steinfeld Award.