ATLA Foundations: World History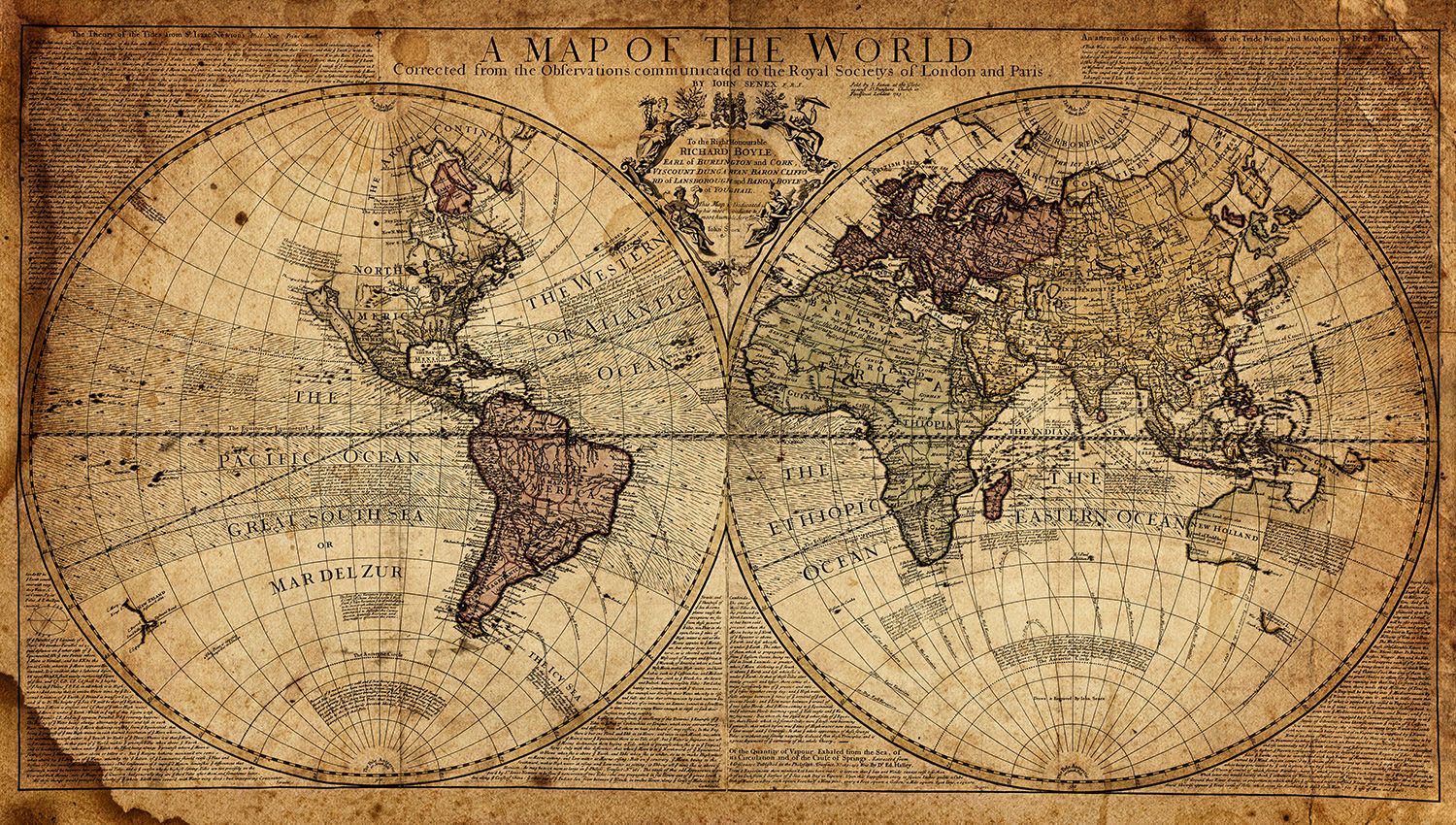 Everything has a history, and World History ties it all together. For many of you, AP World History or a similar course will be your introduction to advanced historiography, so you'll want to start out ahead of the game. In this class, you'll learn how to read college-level history textbooks and retain what you learn, begin making historical arguments using primary sources, and become familiar with the content of world history from 1200–1450 CE, the material covered in the first two units of AP World History: Modern.
Logistics
This online course runs from July 20 to August 14, 2020

Class meets for an hour on Mondays and Wednesdays and includes one hour-long office hour on Fridays for a total of 12 hours of instruction

Class size is limited to 10 students

The complete course costs $795
More Details
Download our ATLA Foundations World History brochure
Contact Us
Call: 1.310.201.0116
Email: info@advantage-la.com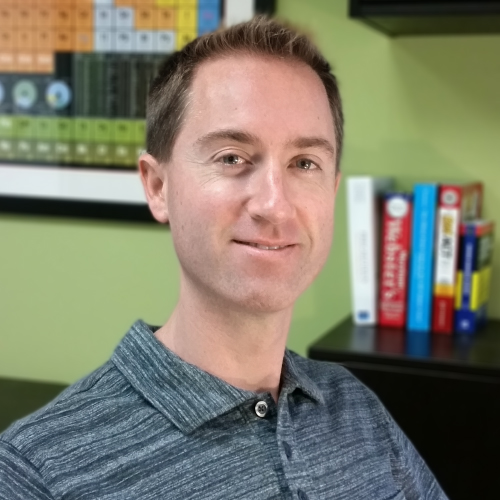 Tutor of: SAT, ACT, GRE, SSAT, ISEE, ATLA Foundations, ATLA World History, ATLA College Study Skills; and more
Ph.D. in History from Yale University.
M.Phil. in History from Yale University.
M.A. in History from Yale University.
M.A. in Religion from Yale University.
B.A. in History and English Literature from the University of California, Los Angeles.
Foreign Languages and Area Studies Grant for German Language Study; Abraham J. Malherbe Award; Berkeley-Biddle-Woolsey Fellowship; National Merit Finalist; AP Scholar with Distinction.