The AT Academy by Advantage Testing of Silicon Valley
The AT Academy by Advantage Testing of Silicon Valley merges our best-in-class academic enrichment with the benefits of small group learning. Designed around students' interests, our classes are rigorous, engaging, and collaborative. Classes are offered both online and in our branch offices around the country. Fall classes begin soon—contact us to learn more!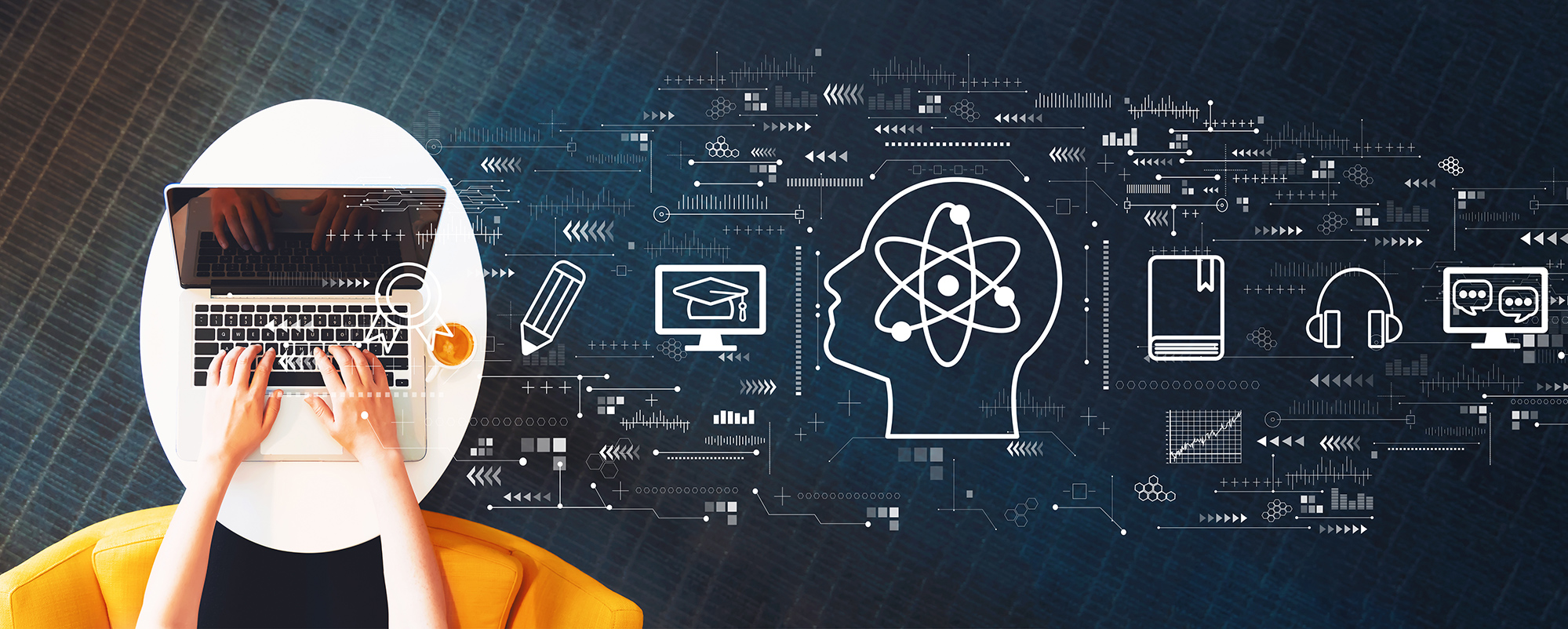 The AT Academy was designed to help students accomplish several goals:
1. Reconnect with old friends or make new ones
Our Academy classes are designed for pods of 4–6 students. We believe that learning is fundamentally joyful, even more so when you experience it with others. If your child wants to meet new people, let us know and we'll place them in a great pod. Or, if your child and their friends would like to learn together, we'll create a pod just for them!
2. Explore the topics *they* want to explore
We can build an Academy class around virtually any topic, and we specialize in interdisciplinary curriculum design. Call us to set up a brainstorming session with you and your child!
3. Build critical generalist skills
By building generalist skills, we complement the work our students do during their regular school hours and give them the tools they'll need for more advanced coursework in high school and beyond. Developing these skills prepares students to thrive in the college admissions environment and the future global job market.
Our Academy classes help our students develop a range of generalist skills and traits:
Reasoning skills: verbal reasoning, quantitative reasoning, and logical reasoning
Communication skills: oral communication, writing fluency, and presentation skills
Character development: curiosity, creativity, and perseverance