The World History Subject Test gauges a student's knowledge of the broad sweep of world civilization. A student with a strong background in historical events, dates, and periods might consider taking the World History test.
Our World History Tutoring Program
Our approach to the World History Subject Test is educational and individualized. We develop a program tailored not only to the precise historical periods a student may have covered at school but also to the degree to which the student can apply the previously studied material.
Our tutors cover the most significant material that a student is expected to know. By proceeding chronologically, students can observe the different civilizations in each era in a comparative way. Homework and timed, full-length practice tests provide opportunities for the exercise and refinement of the skills emphasized during one-on-one tutoring sessions.
Contact us to speak with a program consultant and schedule a diagnostic World History Subject Test.
Scope

Content

Types of Questions

Number of Questions

Time

Prehistory to the Present in:

Europe (approx. 1/3 of questions)
Asia
Africa
Americas

Geography
Politics
Economics
Society
Culture
Art and Architecture

Information
Maps
Cartoons
Quotations
Graphs
Charts

95 Multiple Choice Questions

1 Hour
How are SAT Subject Tests Scored?
All SAT Subject Test scores are scaled from 200 to 800.
A fraction of a point is deducted from the raw score for each incorrect answer.
When is the World History Subject Test Taken?
The World History Subject Test is given three times per year—in December, in June, and in August. We recommend that most students take the test soon after completing academic courses in World History, usually in June.
Upcoming World History Subject Test Dates and Registration Deadlines
Test Date

Registration Deadline

Late Registration Deadline

Accommodations Request Deadline

June 5, 2021

May 6, 2021

May 18, 2021 (for mailed registrations)

May 26, 2021 (for registrations made online or by phone)

April 16, 2021
To download this information as a PDF, click here.
For information about international testing, click here.
Tutors in Washington DC
Tutor of: U.S. History, World History, Literature, French; Academic US History, Academic World History, Academic French and more
M.A. in History from Harvard University.
B.A., summa cum laude, in History from Columbia University.
Phi Beta Kappa; Editor for Charged Affairs.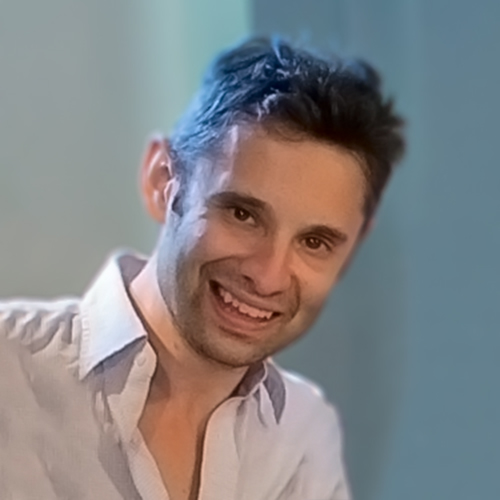 Tutor of: SAT, ACT, Math, Literature, U.S. History, World History, LSAT, GMAT, GRE, SSAT, ISEE, Bar Exam; and more
J.D. from Yale Law School.
M.F.A. from University of Southern California School of Cinematic Arts.
B.A./B.S. in English and Film & Television from Boston University.
Mary Pickford Scholar; Phi Beta Kappa; Boston University Trustee Scholar; Florida Keys Emerging Playwright; Kodak Film Scholar.