The Literature Subject Test consists of reading passages followed by related questions. It is particularly appropriate for students with strong reading skills.
Our Literature Subject Test Tutoring Program
Our educational approach to the Literature Subject Test Program is individually tailored to each student's strengths, weaknesses, and background in Literature. Tutors teach students close reading techniques that emphasize both literal comprehension and literary interpretation, skills that lead to success on the test and in future academic work.
Through theory and practice, we help students become attuned to the denotations and connotations of language. Students study relevant literary terms and rhetorical devices, along with frequently tested vocabulary. Meetings, homework, and proctored, full-length practice tests all provide opportunities for the exercise and refinement of the concepts and problem-solving skills emphasized during tutoring sessions.
Contact us to speak with a program to discuss your goals and set up a diagnostic Literature Subject Test.
Content

Substance of Questions

Number of Passages

Number of Questions

Time

Reading passages followed by questions. Passages include a variety of poetry and prose, usually drawn from every century beginning with the seventeenth century.

Language
Rhetoric
Meaning
Tone

6–8 Passages

Approximately 60 Multiple Choice Questions

1 Hour
How are SAT Subject Tests Scored?
All SAT Subject Test scores are scaled from 200 to 800.
A fraction of a point is deducted from the raw score for each incorrect answer.
When the Literature Subject Test Taken?
Students can take the Literature Subject Test on any of the six official SAT Subject Test dates: October, November, December, May, June, and August.
Upcoming Literature Subject Test Dates and Registration Deadlines
| | | | |
| --- | --- | --- | --- |
| Test Date | Registration Deadline | Late Registration Deadline | Accommodations Request Deadline |
| May 4, 2019 | April 5, 2019 | April 24, 2019 | March 15, 2019 |
| June 1, 2019 | May 3, 2019 | May 22, 2019 | April 12, 2019 |
To download this information as a PDF, click here.
For information about international testing, click here.
Tutors in Washington DC
Tutor of: SAT, ACT, Math Level 1, Math Level 2, Literature, U.S. History, World History, French, LSAT, GMAT, GRE, SSAT, ISEE; and more
M.A. in History from Harvard University.
B.A., summa cum laude, in History from Columbia University.
Phi Beta Kappa; Editor for Charged Affairs.
Business Development Manager for Advantage Testing of Washington DC.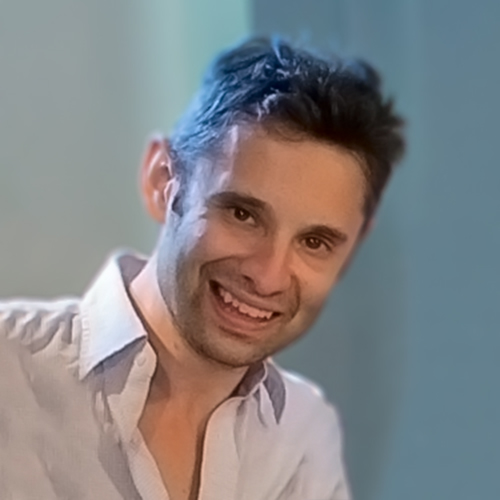 Tutor of: SAT, ACT, Math Level 1, Literature, U.S. History, World History, LSAT, GMAT, GRE, SSAT, ISEE, Bar Exam; and more
J.D. from Yale Law School.
M.F.A. from University of Southern California School of Cinematic Arts.
B.A./B.S. in English and Film & Television from Boston University.
Mary Pickford Scholar; Phi Beta Kappa; Boston University Trustee Scholar; Florida Keys Emerging Playwright; Kodak Film Scholar.
Tutor of: SAT, ACT, Math Level 1, Math Level 2, Literature, U.S. History, LSAT, GMAT, GRE, SSAT, ISEE; and more
M.B.A. in Marketing and Strategic Planning from the Wharton School, University of Pennsylvania.
Sc.B. in Applied Mathematics and Economics from Brown University.
Director of Advantage Testing of Washington D.C.