Computer Science Boot Camp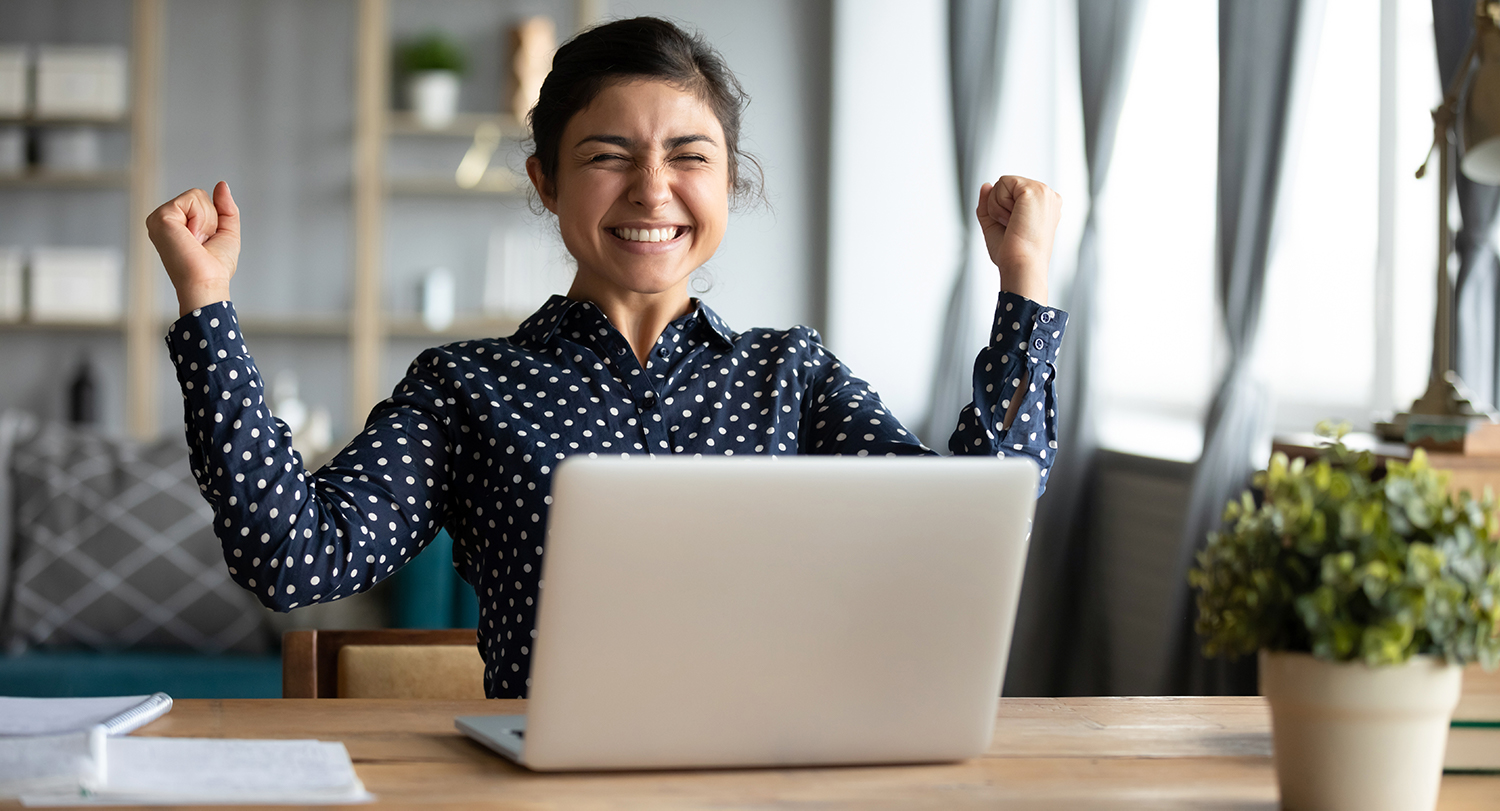 After completing our boot camp, students will be several steps ahead when they encounter difficult Computer Science topics during the school year. This two-week introduction to programming will teach students Processing, a fun, graphics-oriented library that uses the Java programming language. Students will create interactive and animated programs using frame-by-frame animation, mouse and keyboard interaction, and sound support. We also cover many of the programming topics encountered on the AP Computer Science A exam, such as variables, selection, iteration, arraylists, and classes/objects.
Computer Science Boot Camp Logistics
This boot camp is an interactive online course using Zoom. Each session will be a mix of teacher-delivered content and live student coding sessions. Students will use the free Processing IDE that will allow them to code on their own computers.
Sessions will meet Monday through Friday, August 3–14, from 9:30 a.m. to 12:30 p.m. EDT
By the end of the course, students will

learn the basics of object-oriented programming (OOP) design
become familiar with the Java programming language
practice coding with topics and algorithms that are tested on the AP Computer Science A exam
design and code their own arcade-style game

The complete course costs $2,000
No prior programming experience is needed
More Details
Download our Computer Science Boot Camp brochure
Contact Us
Call: 203.682.0090
Email: bcooperstone@advantagetesting.com


Tutor of: SAT, ACT, Computer Science Boot Camp; AP Computer Science A, AP Computer Science Principles, AP Physics 1 and more
Ph.D. in Physics from MIT.
B.S., summa cum laude, in Astronomy from Villanova University.
Buechner Student Teaching Prize; Research in Optical Cosmology at the Yale Center for Astronomy and Astrophysics and The Ohio State University Astronomy Department.