College Admissions Workshop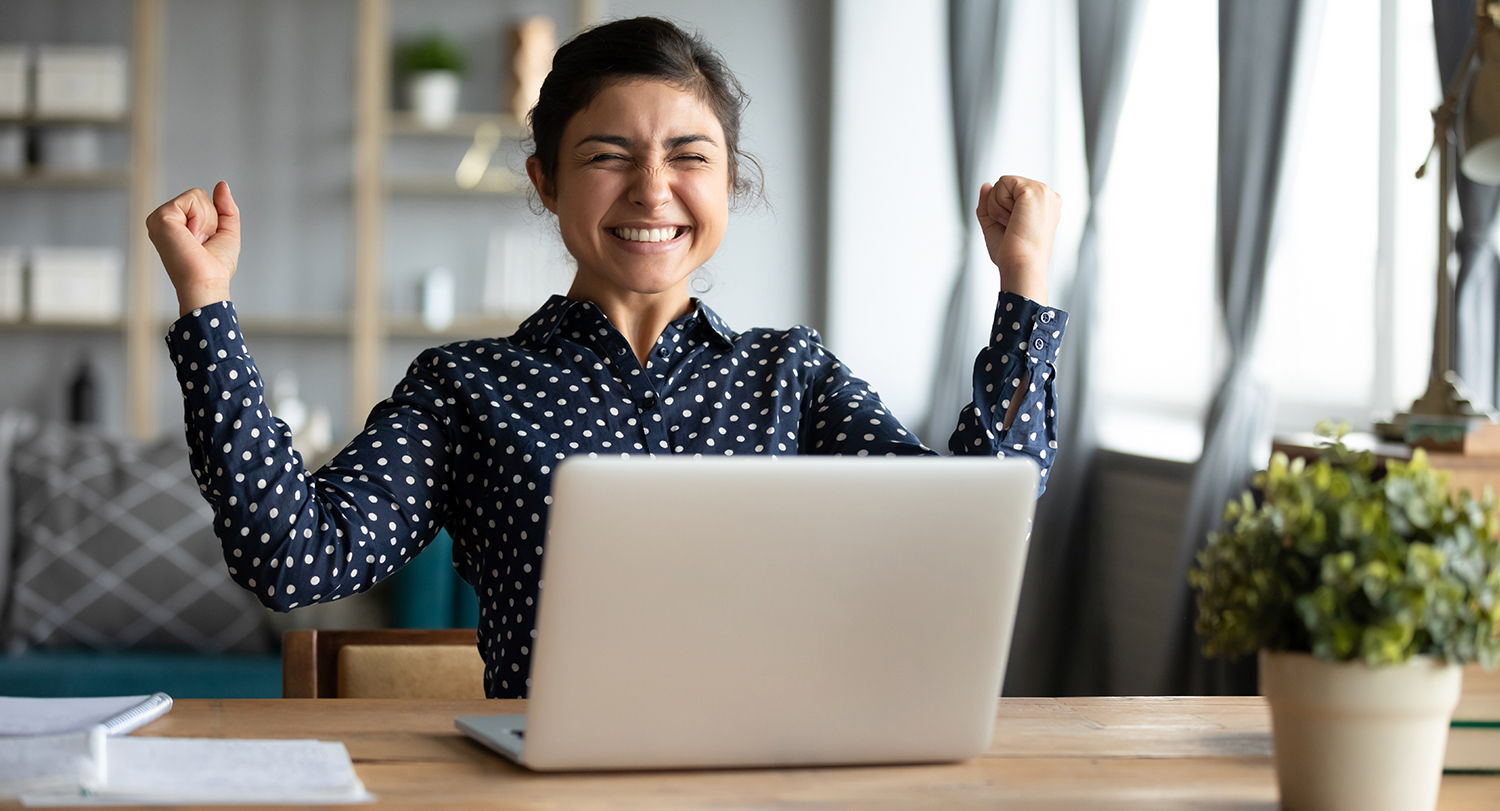 In this workshop, students will develop a deeper understanding of the college admissions process and learn how to tell their unique stories in ways that compel admissions officers. Students will receive expert advice about each phase of the admissions cycle, including strategic planning of academics and extracurriculars, establishing strong relationships, building the college list, planning campus visits, writing the personal statement and supplements, presenting experience through a CV or portfolio, and developing interview skills. By the end of the week, students will have created a personalized plan for their next steps toward gaining admission to the ideal school. Following the workshop, students will have the opportunity to continue to work one-on-one with Tori to further craft their stories for college.
College Admissions Workshop Logistics
Each session is one week (Monday–Friday), 1.5 hours per day

Session 1: June 13–17 from 1:00–2:30 p.m. EDT
Session 2: June 27–July 1 from 1:00–2:30 p.m. EDT

The course costs $1,000 per session
Each session is limited to 10 students
More Details
Download our College Admissions Workshop brochure
Contact Us
Call: 203.682.0090
Email: westport@advantagetesting.com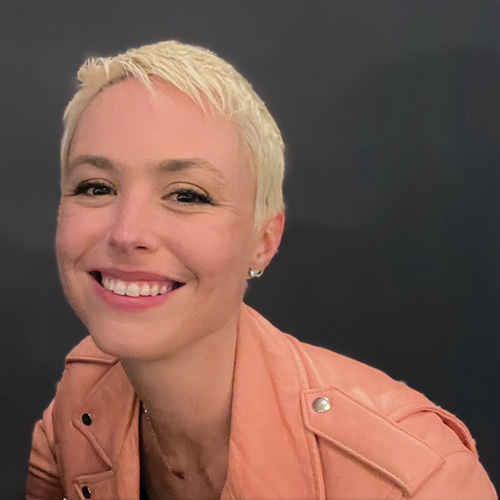 Tutor of: SAT, ACT, LSAT, GMAT, GRE, SSAT, ISEE, College Admissions Workshop, SAT/ACT Workshop; and more
M.F.A. in Dramatic Writing from New York University Tisch School of the Arts.
M.A. in Secondary Education from Simmons College.
B.A., magna cum laude, in History and Literature from Harvard University.
Emmy Nominee; Tisch Scholarship and Teaching Fellowship.
Associate Director of Advantage Testing of Nashville.