Academic Writing Program for High School Students
Meeting and exceeding expectations for academic writing can be challenging. Advantage Testing's Academic Writing Program helps high school students master this craft in a supportive, feedback-rich environment free from negative judgment or grade pressure. Our students acquire the fundamentals of scholarly analysis and composition at the secondary level while laying a foundation for more complex college-level writing.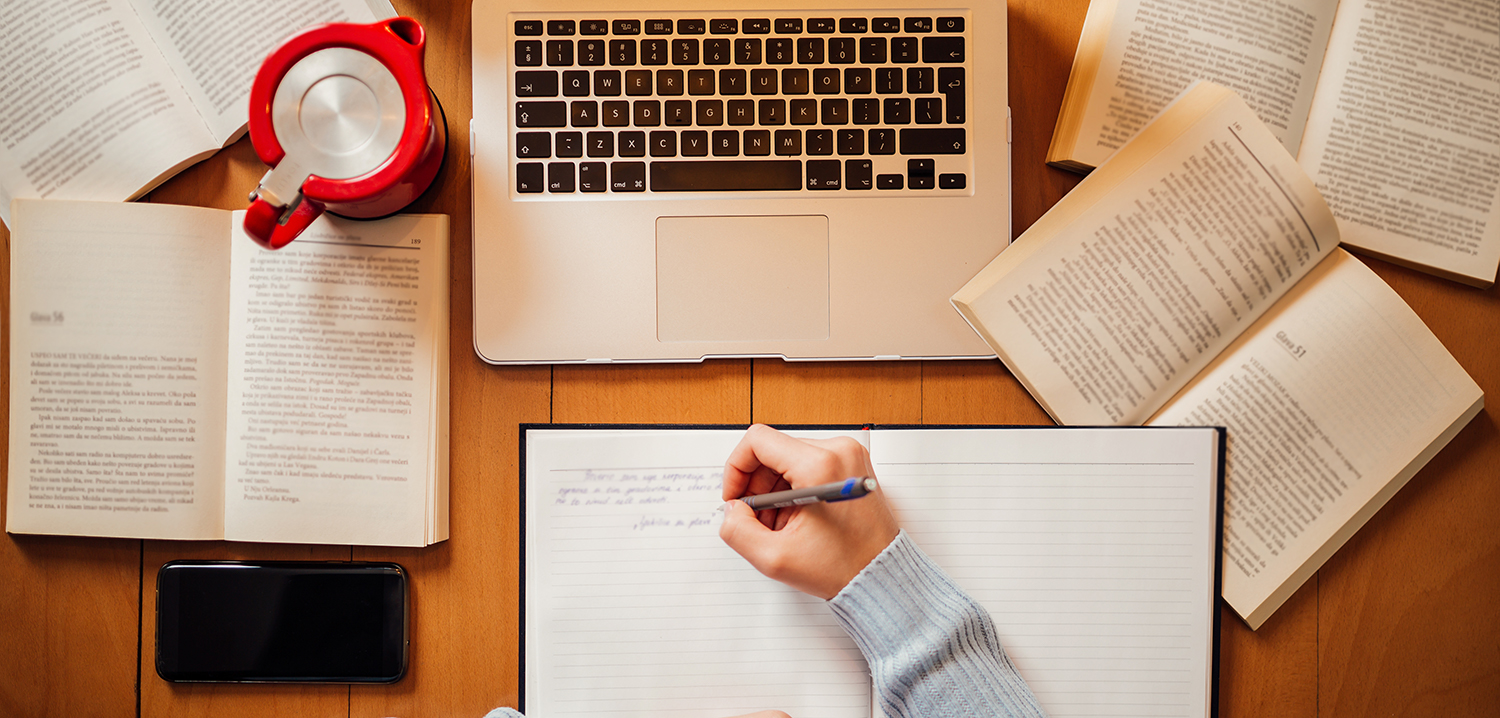 Taught by instructors with years of teaching experience in renowned collegiate writing programs, this intensive four-week online course creatively synthesizes best practices of the most effective approaches to high school and college writing instruction. Class time includes direct instruction, guided writing activities, critical discussion, peer workshops, and one-on-one meeting time with each instructor. Students learn:
The process of reading critically and developing strategies that lead to original arguments;
Conventions of argument, exposition, evidence, analysis, and warrants;
Rhetoric, style, and usage, from grammatical conventions to strategies for addressing specific audiences;
The writing process, from observation to brainstorming to revision;
Awareness of a writer's own tendencies, whether productive or problematic.