AT Boston: College Admissions Essay Program
Advantage Testing of Boston is pleased to announce our new College Admissions Essay Program. Our distinguished faculty will work one-on-one with your student to create a unique, beautifully written, and impactful personal essay for the Common App or any other college application.
In the upcoming admissions cycle, application essays will be more important than ever. With so much uncertainty surrounding testing and the academic year, applicants will have an opportunity to distinguish themselves through their writing.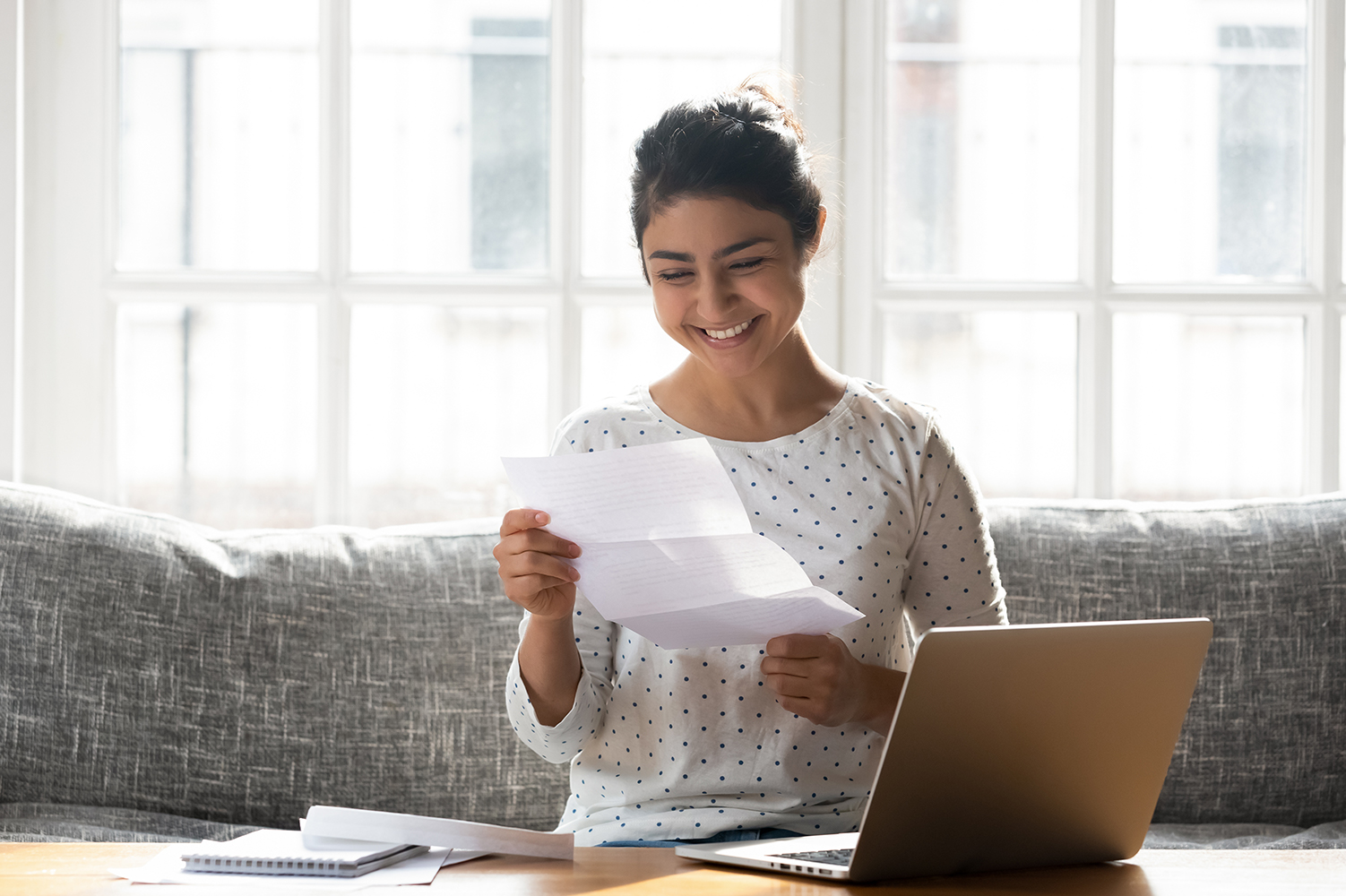 Taught by instructors with years of teaching experience in renowned collegiate writing programs, this intensive four-week online course creatively synthesizes best practices of the most effective approaches to high school and college writing instruction. Class time includes direct instruction, guided writing activities, critical discussion, peer workshops, and one-on-one meeting time with each instructor. Students learn:
We support students throughout the writing process, from brainstorming the ideal topic, to outlining a logical and compelling narrative structure, to composing and revising multiple drafts. Our experienced instructors help students find their voices and tell their stories in a way that makes their applications stand out.